Home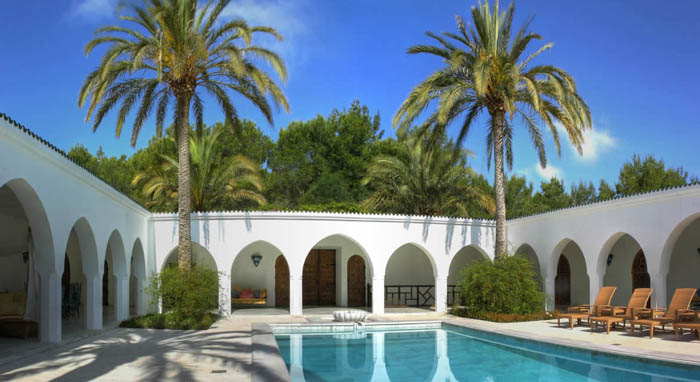 Welcome to "InterBras Real Estate",
you property agency and reliable partner for acquisition of real estate in Brazil's golden northeast, Pernambuco state.
"InterBras Real Estate" is a full service broker agency with almost 8 years experience helping people make the right decisions purchasing properties. Is a CRECI-accredited agency registered in the Brazilian trade register.
Since 2001 we have made it our business to guide buyers, especially non-Brazilians, through the intricacies of buying real estate in Brazil.
We sells real estate properties and opportunities, specifically in the towns of Paulista, Olinda, Igarassu and the island Itmaracá. Our office is located in Paulista, is close to the cultural and commercial centres "Olinda" and "Recife".
On our website you will find everything from simple family homes, holiday houses to spectacular ocean view and beachfront properties, luxury villas and country seats.
We can help to arrange inspection trips and suggest suitable hotel accommodation in Recife, Olinda or Paulista for you while. Or you could book into our own guest house. We have been running our own private guest house ONDA BRASILEIRA in Paulista for over 15 years. Why not combine house-hunting with a relaxing holiday? Visit our website for more information on our guest house.
Read some more about us and our region, or take a look at our current property offers.